Games Catalogue Pg2 - Family Games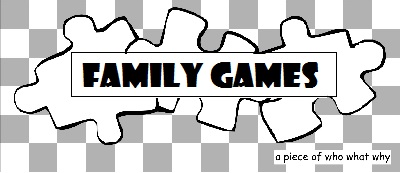 Front Page | p2 Family Games | p3 Puzzles | Back Page

Click to See Catalogue Page
NOTE: Some items pictured in this catalogue have not been set up online.
​Please contact the shop if there is something you are after.
THE NORMAL GAMES CATALOGUE HAS BEEN REVISED THIS YEAR DUE TO ISSUES OF SECURING STOCK DURING COVID-19.
---
There are no products to list in this category.