Crane_Folding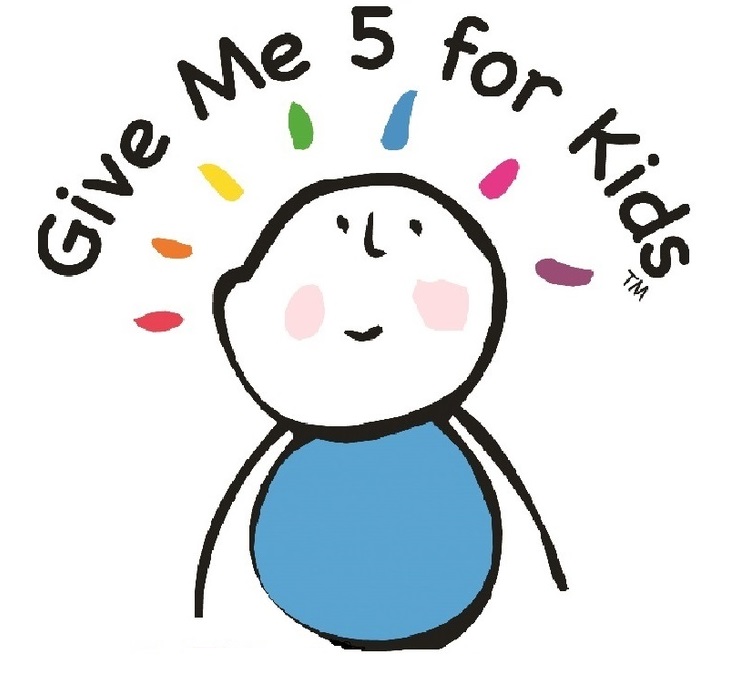 Makeyou own Paper Crane
Bring it in to help us reach 1000 wishes

Step 1. Print the official paper by downloading here - pretty colours are nice
(make sure your paper is lined up straight in the printer)
Click here to download - Crane Paper

Step 2. Cut the paper along the marked line across the page
(so that you end up with a square)

Step 3. Follow these instructions to make your crane
See the instructions below
Watch the You Tube instructions below
Click here to download - Crane Folding Instructions
Step 4. Bring your Crane and your $1 donation into who what why and we will hang it up.