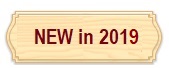 The Sylvanian Families live in the idyllic world of Sylvania and encourage traditional family life play incorporating houses, furniture, accessories and memorable characters all with incredible detail that you'll love.
The brand new Sylvanian Families Baby Shopping Series Mystery Bag. For the new series, each bag contains one adorable Sylvanian baby with a shopping accessory. There are eight figures to collect and one secret character for the extra surprise! Each sold separately.
There are 9 different shopping babies, so have fun collecting them all! You will receive a mystery bag containing one of the 9 babies below.
Lena Bamboo Panda with popcorn; Breeze Chocolate Rabbit with fresh baguette; Joey Outback Koala with shopping bag; Gilly Golightly Cat with cat-shaped cash register; Lily Buckley Deer with car-shaped shopping cart;Hannah Periwinkle Rabbit with milk & eggs; Beth Polaris Polar Bear with Ice Cream; Midnight Marlowe Cat with shopping trolley; Mystery 9th figure to collect
Collect them all and play with them in your Sylvanian Families world!

Recommended for ages 4 years +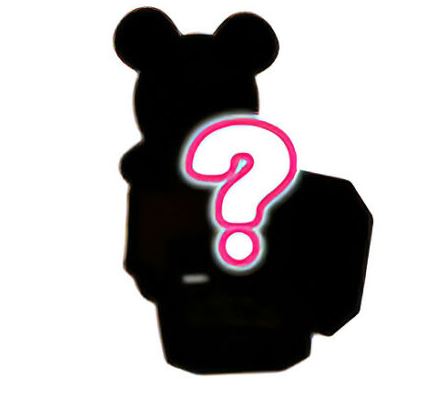 You may also be interested in these:
---